In a world that is becoming increasingly digital, our basic need for sensuality, fantasy and colour is also growing – perhaps a fundamental reason why art collectors and aficionados alike are captivated by the dreamily exhilarating colour orgies of Saša Makarová's paintings, and wallow in superlatives when trying to describe them.

A central theme of her entire oeuvre, and one which continues to appear in her current works, is the exploration of female positions and perspectives. Even if her paintings are inspired by the personal experiences that have formed her human, intellectual and artistic horizons, she never forgets her far-sighted role as a witness to our times, both in questions of art as well as in a social and political context.

The individuality, characters and stances of very different women form a reservoir of material worthy of painting, and they populate Makarová's paintings in a lifelike manner. Her spontaneous style guarantees that her works are thoroughly liberated from the mainstream. And as – or perhaps because – Makarová bursts out of the confines of the zeitgeist, creating room in which to discover her own identity, her paintings offer valuable reflections on the present day: she expels any feminine archetypes from her canvases, which are in no way limited to embodying women.
Out of these deep layers of existence, pure artistic energy erupts as though from a creative volcano, blazing first through emotions and then through thoughts, solidifying into visual ideas and artistic conception. This in turn is brought to life on the canvas with expansive gestures and lively brushstrokes. In each layer of paint, Makarová's great sensitivity lays bare the many layers of the soul, making dreams and longings both visible and immediate. The result is an always impressive furioso of colour and emotion.

And yet, Makarová's great artistic talent means that she can tame the crescendo she brings into being. Looking at her artistic development in recent years, we see how her close relationship to Expressionism has given way to calmer lines, the substance of her paintings concentrated in clearly demarcated areas of colour, her works growing to a larger scale.

Despite this, there is a fundamental constancy in Makarová's oeuvre, from her early works to her most recent creative phase: she consciously seeks out dialogue with the viewer, whether through direct eye contact by her mainly female subjects, or through their posture and body language. Aside from her incomparable colours, the aesthetic magic of which is in no doubt, Makarová's great success as a painter lies in her ability to evoke emotions. It is no wonder that she has sold all her works of recent decades, and that they are now on display in significant public and private collections, such as that of the Austrian National Bank.
I Love Champagne for Breakfast
I Have Always Dreamed of This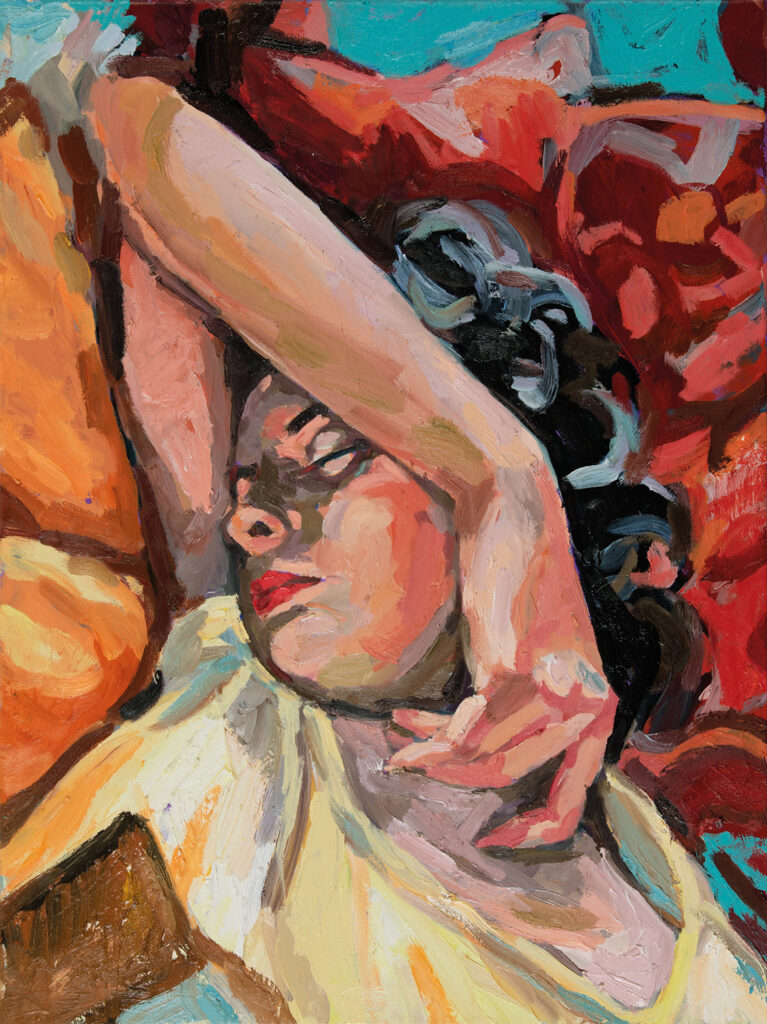 Oil on canvas
verso signed, inscribed and dated 2022
80 x 60 cm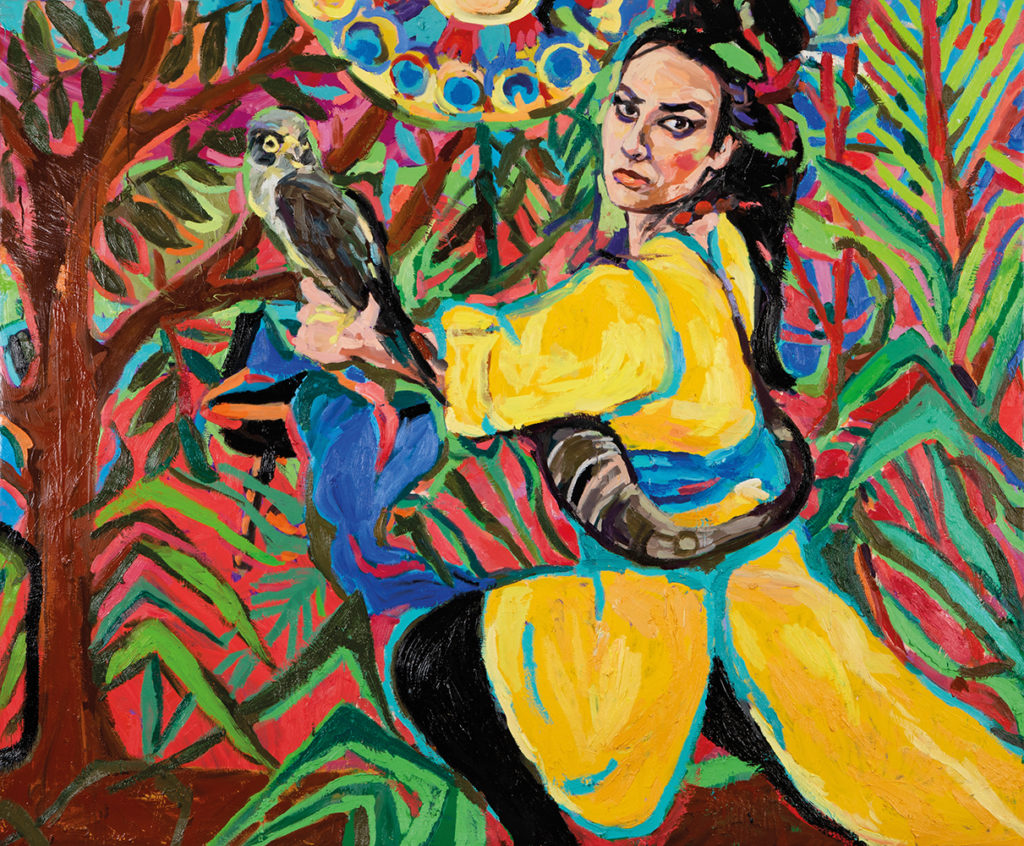 Oil on canvas
verso signed, inscribed and dated 2022
150 x 180 cm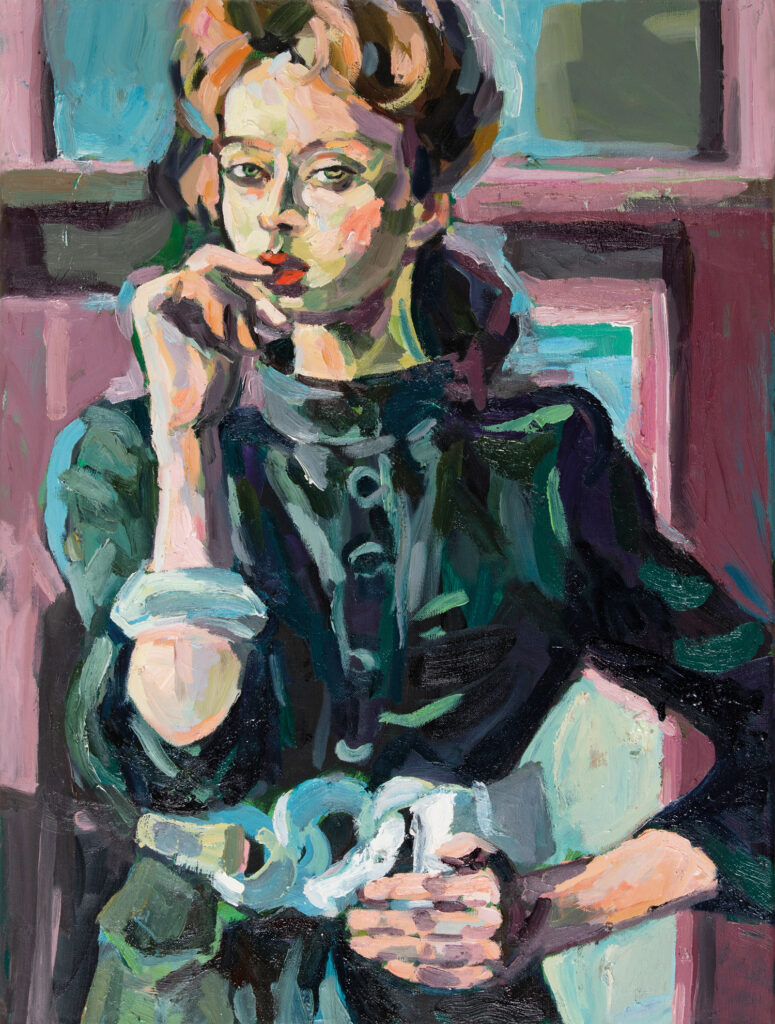 Oil on canvas
verso signed, inscribed and dated 2022
80 x 60 cm

I Love Champagne for Breakfast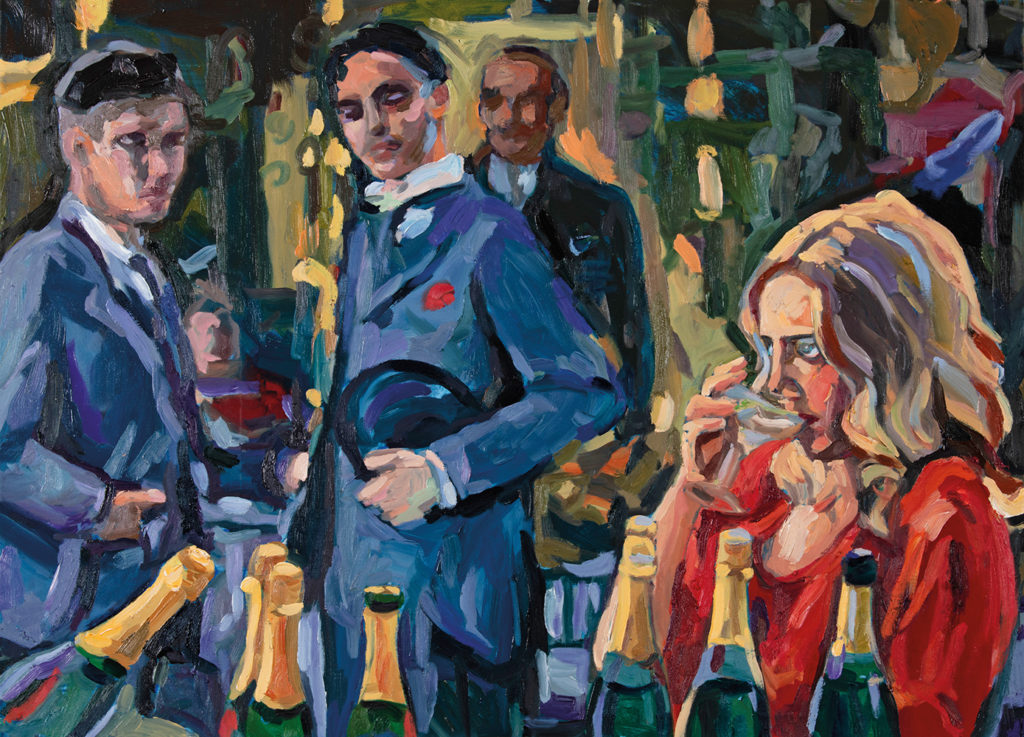 Oil on canvas
verso signed, inscribed and dated 2022
80 x 110 cm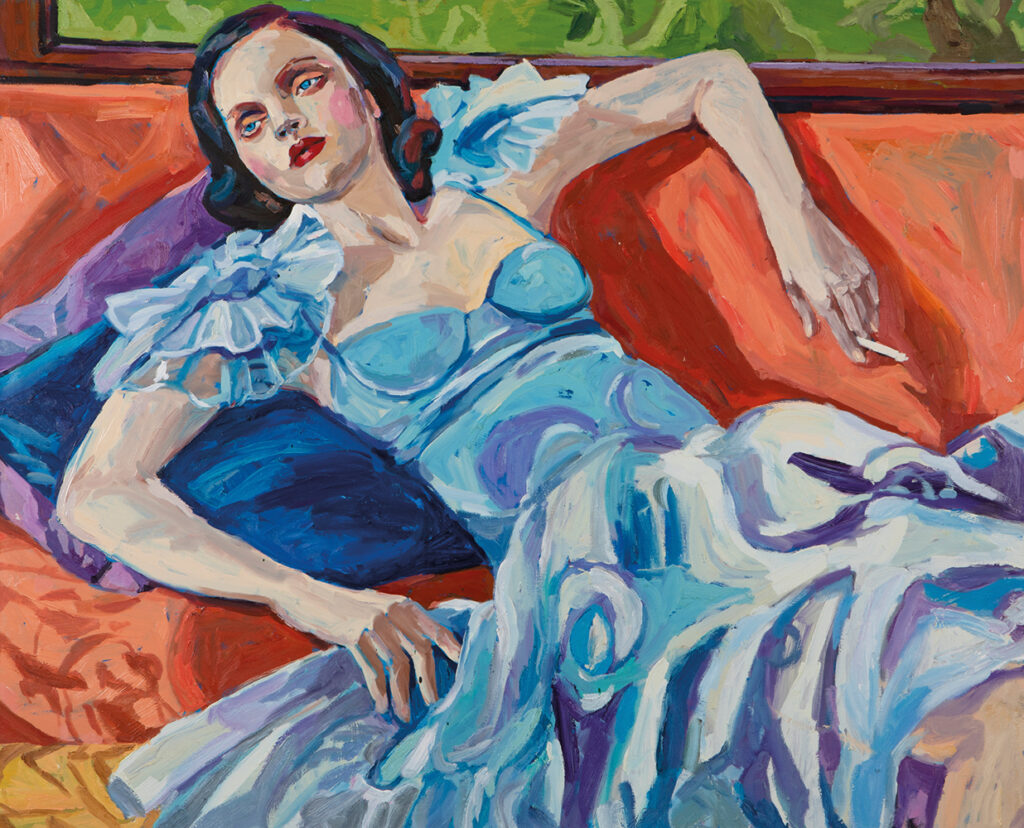 Oil on canvas
verso signed, inscribed and dated 2015
120 x 160 cm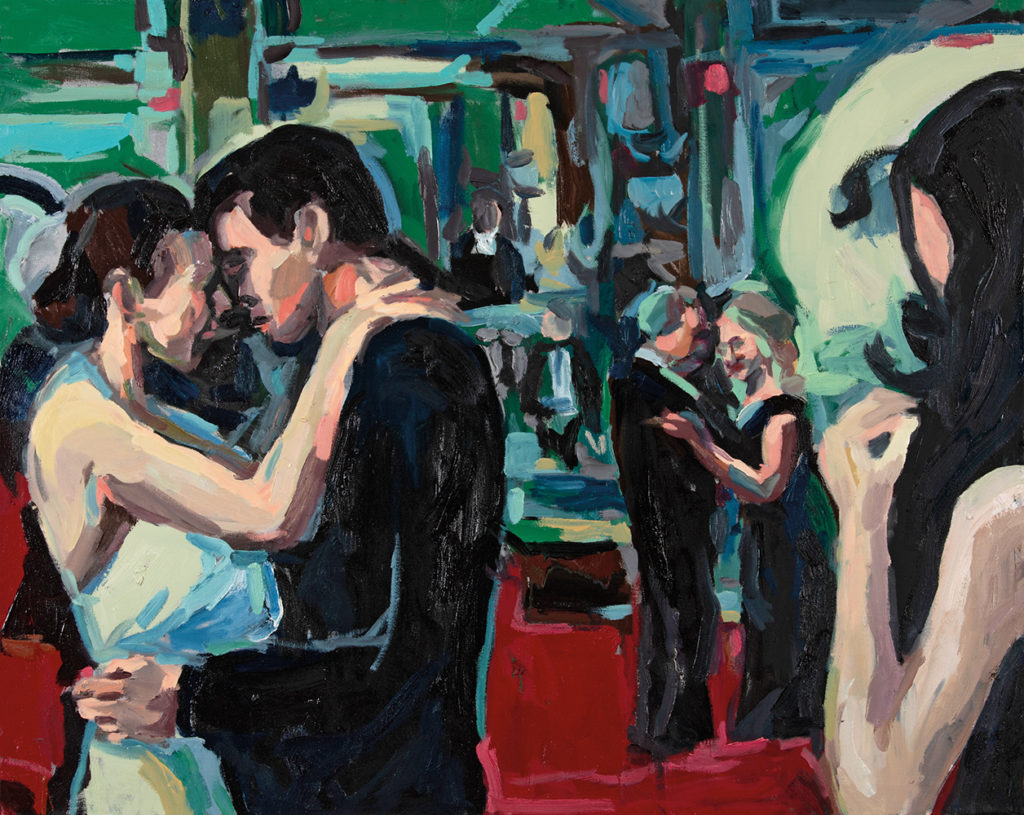 Oil on canvas
verso signed, inscribed and dated 2022
80 x 100 cm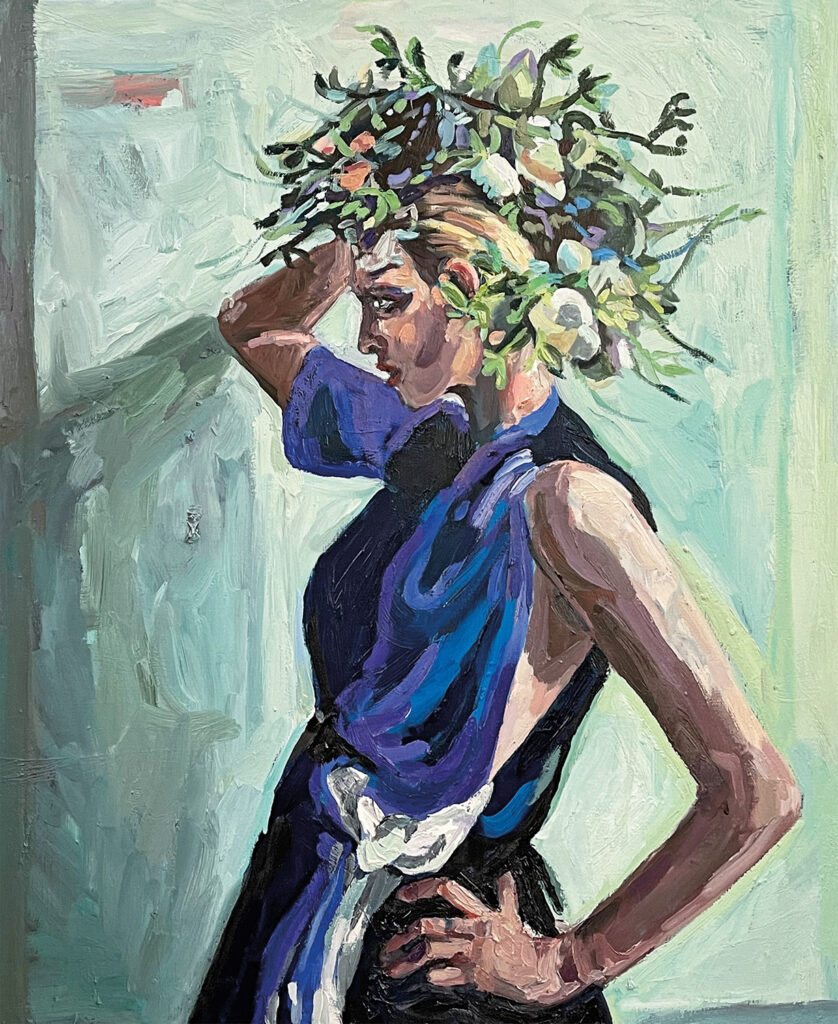 Oil on canvas
verso signed, inscribed and dated 2023
120 x 100 cm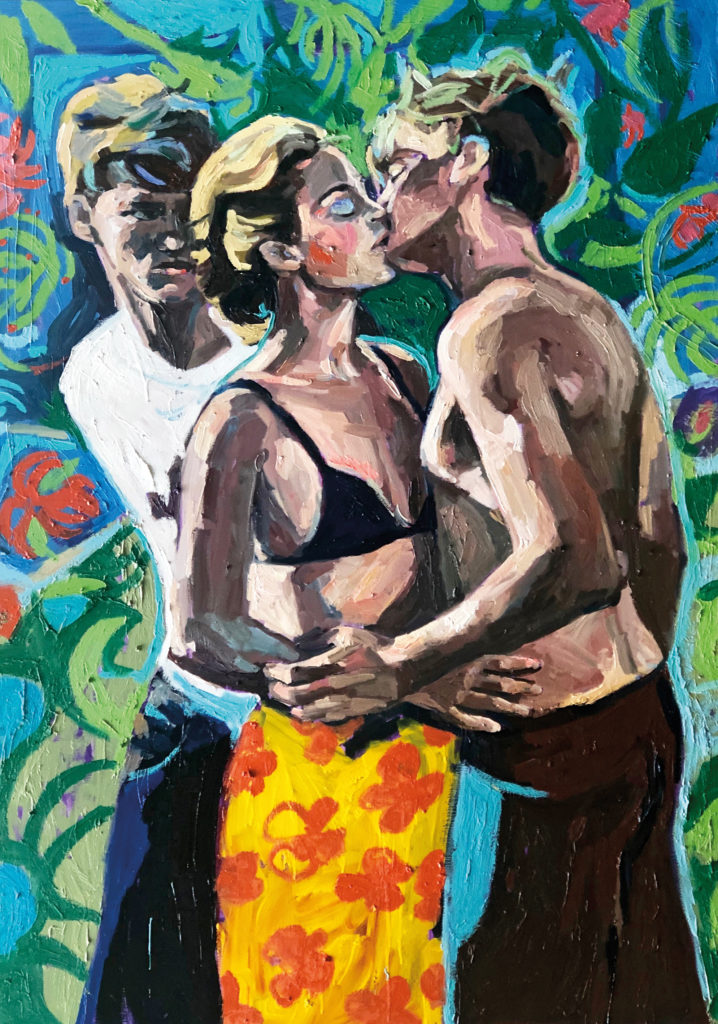 Oil on canvas
verso signed, inscribed and dated 2019
140 x 100 cm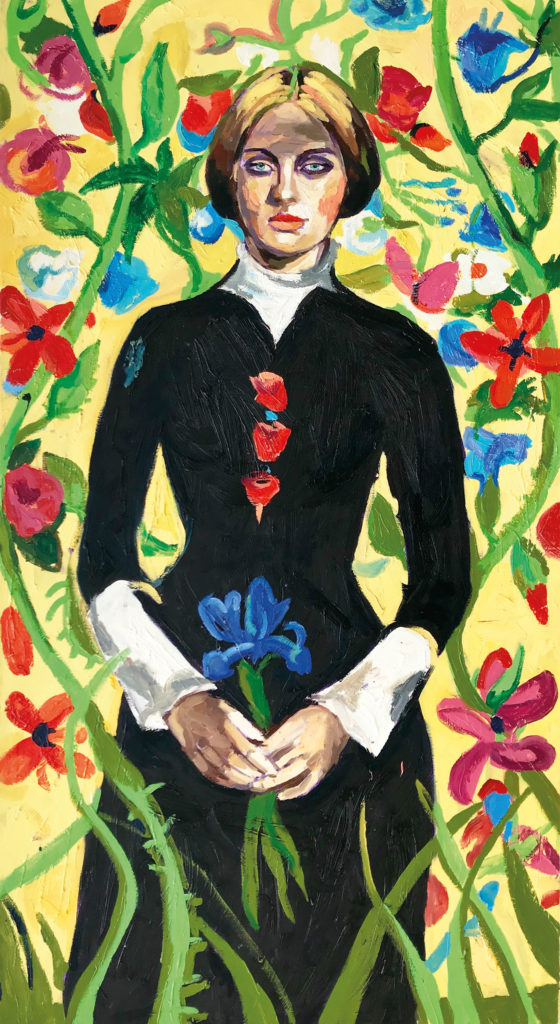 Oil on canvas
verso signed, inscribed and dated 2019
180 x 100 cm

I Have Always Dreamed of This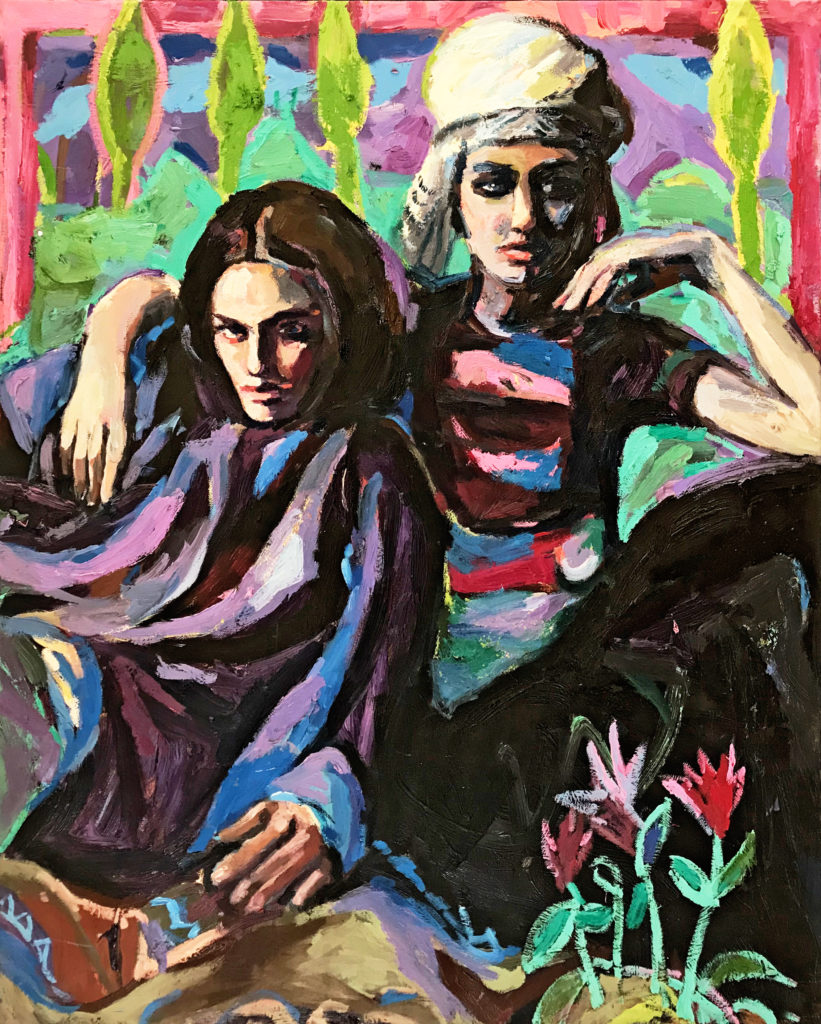 Oil on canvas
verso signed, inscribed and dated 2017
100 x 80 cm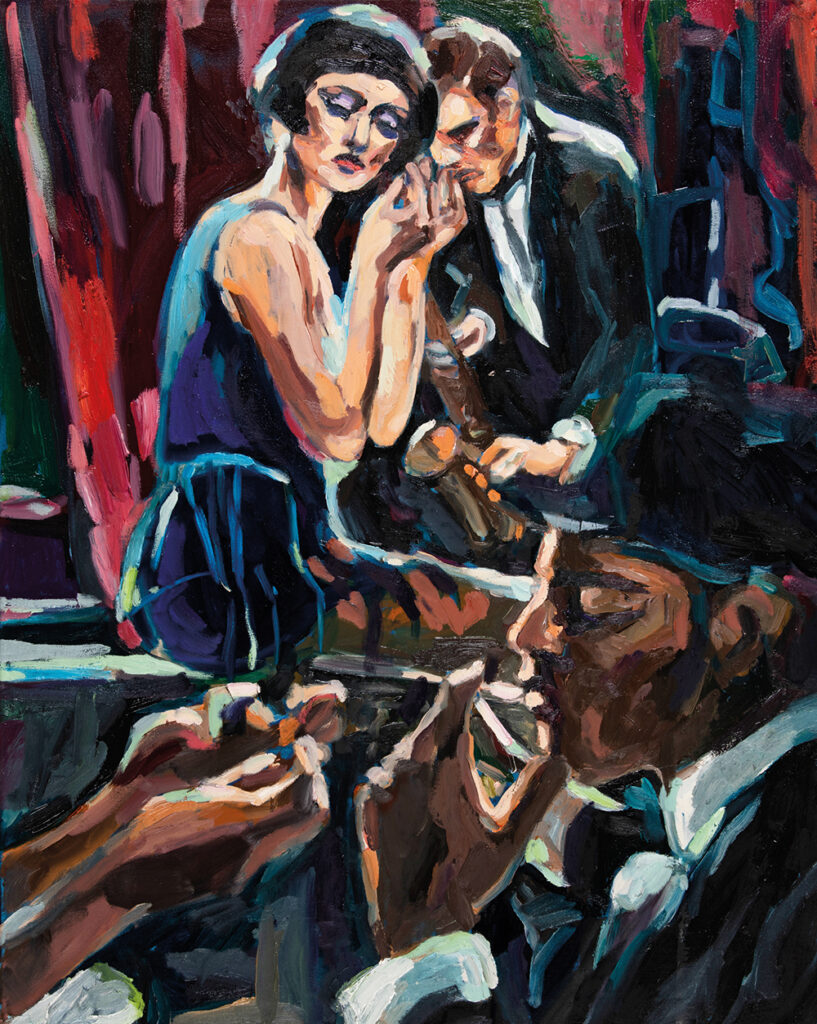 Oil on canvas
verso signed, inscribed and dated 2022
100 x 80 cm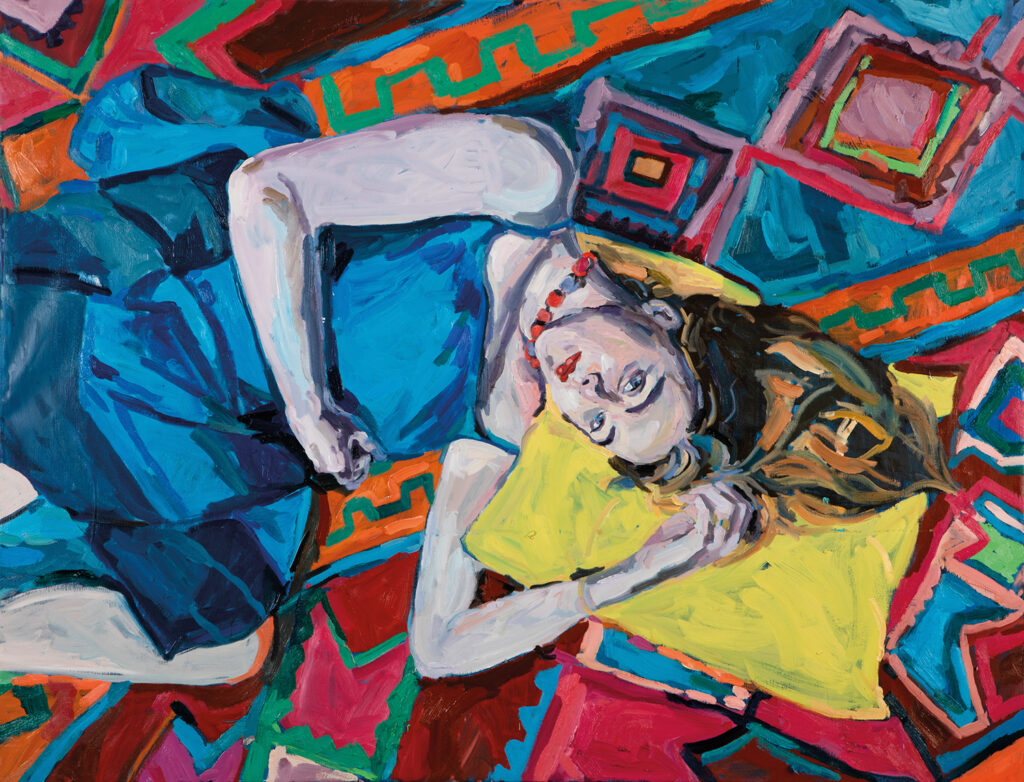 Oil on canvas
verso signed, inscribed and dated 2022
130 x 170 cm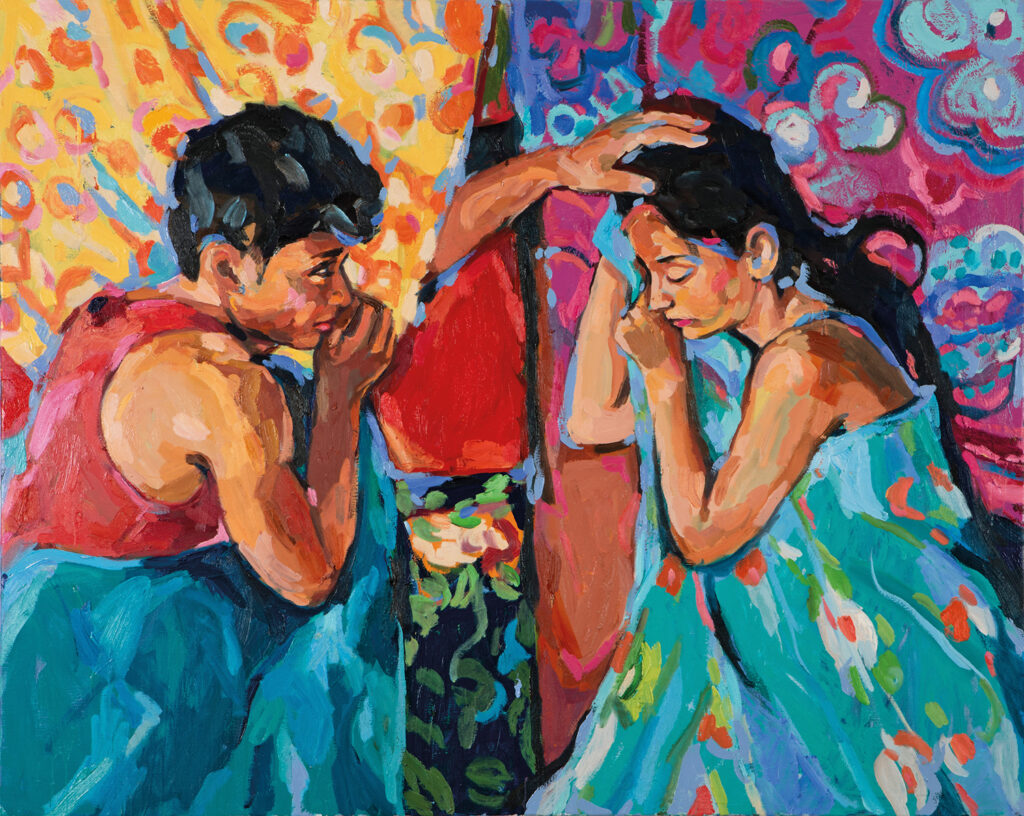 Oil on canvas
verso signed, inscribed and dated 2021
120 x 150 cm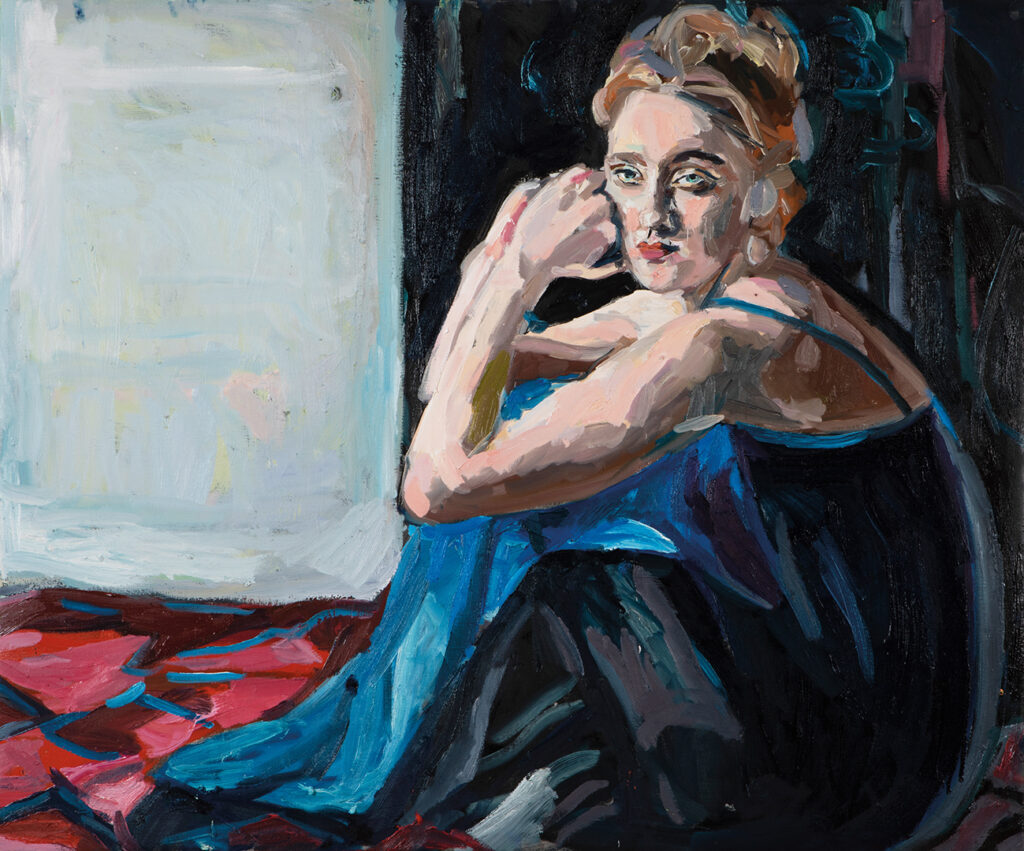 Oil on canvas
verso signed, inscribed and dated 2022
100 x 120 cm
Oil on canvas
verso signed, inscribed and dated 2022
130 x 170 cm