Mario Dalpra studied under Arnulf Rainer at the Academy of Fine Arts in Vienna. He began exhibiting his works in the 1980s and they have since been displayed as part of numerous exhibitions and events, as well as in collections such as the Liaunig Museum, the Angerlehner Museum, the Lentos Museum in Linz, and others. In 2014, one of his sculptures graced the official poster for the Vienna Opera Ball.

Following further exhibitions in 2015 in the Albemarle Gallery in London, in Vienna and in St Pölten, Dalpra created four large sculptures for the headquarters of Croma in Klosterneuburg. In 2016 he staged a live performance event in Vienna in collaboration with Austrian fashion designer Jürgen Christian Hörl. Since 2018, three of Dalpra's sculptures have been displayed on the deck of the Harmony of the Seas, which was the largest cruise ship in the world at the time of its construction.
Mario Dalpra has been producing a multifaceted body of work since the 1980s. His creative practice is currently focused primarily on sculpture, particularly highly polished coloristic bronzes with a stylish finish. The intense colour palette and range of shapes found in Far Eastern cultures are a major influence on his work, and of particular personal interest since he spent a period of time in India.

With his work, Dalpra hopes to grant the viewer a "pure" artistic experience, detached from and free of interpretations – even those founded in the science of art. He is interested in the aesthetic of surfaces, which he is constantly reshaping and which reflect biographical influences as well as impressions from his travels.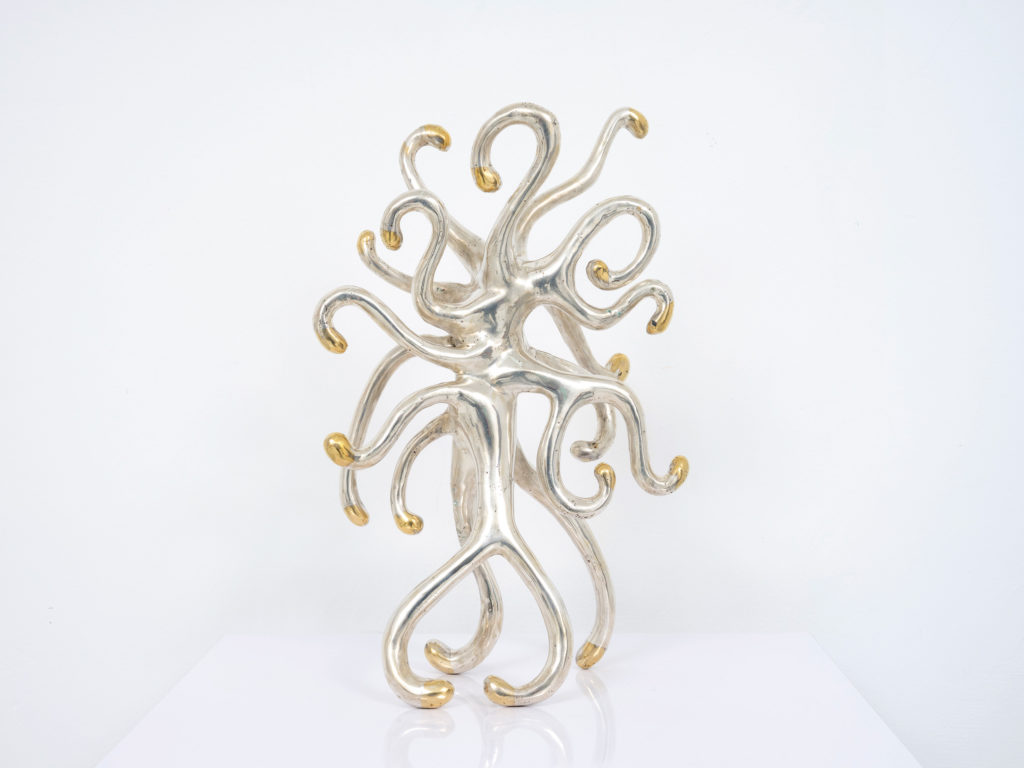 Bronze, silver patinated
signed, 2019, unique specimen
40 x 30 x 20 cm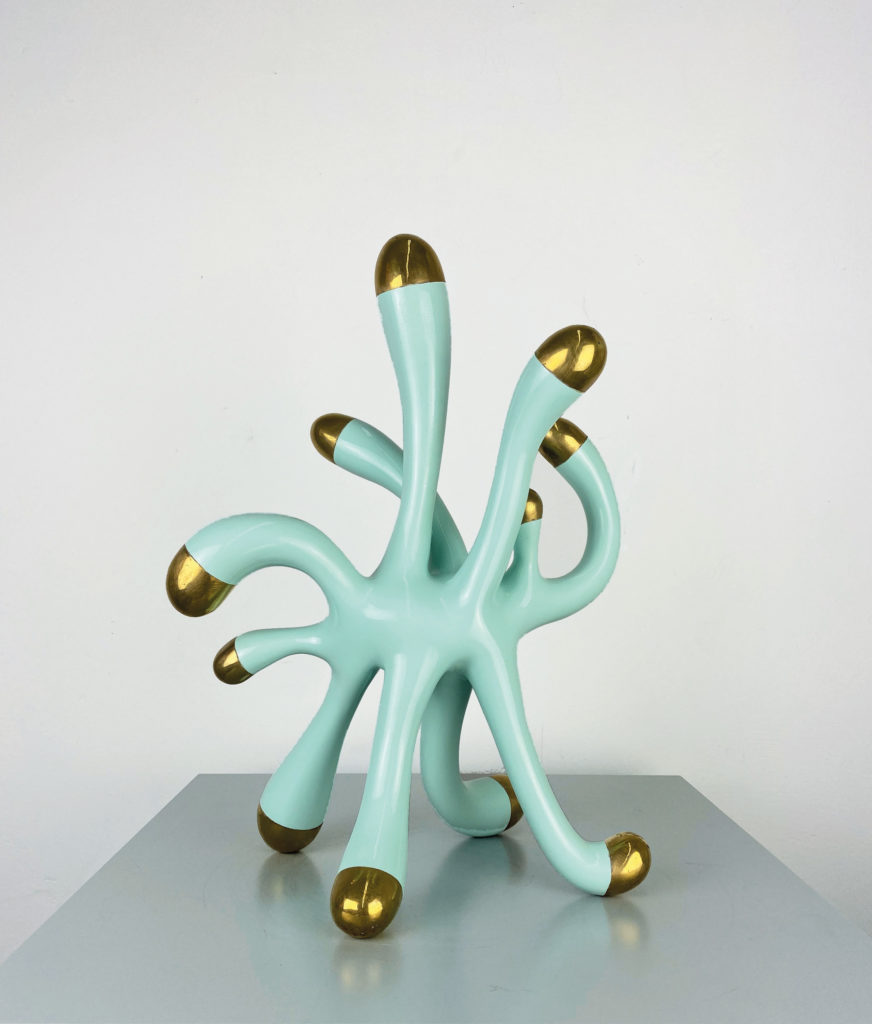 Bronze, lacquered
signed, 2020, unique specimen
40 x 35 x 25 cm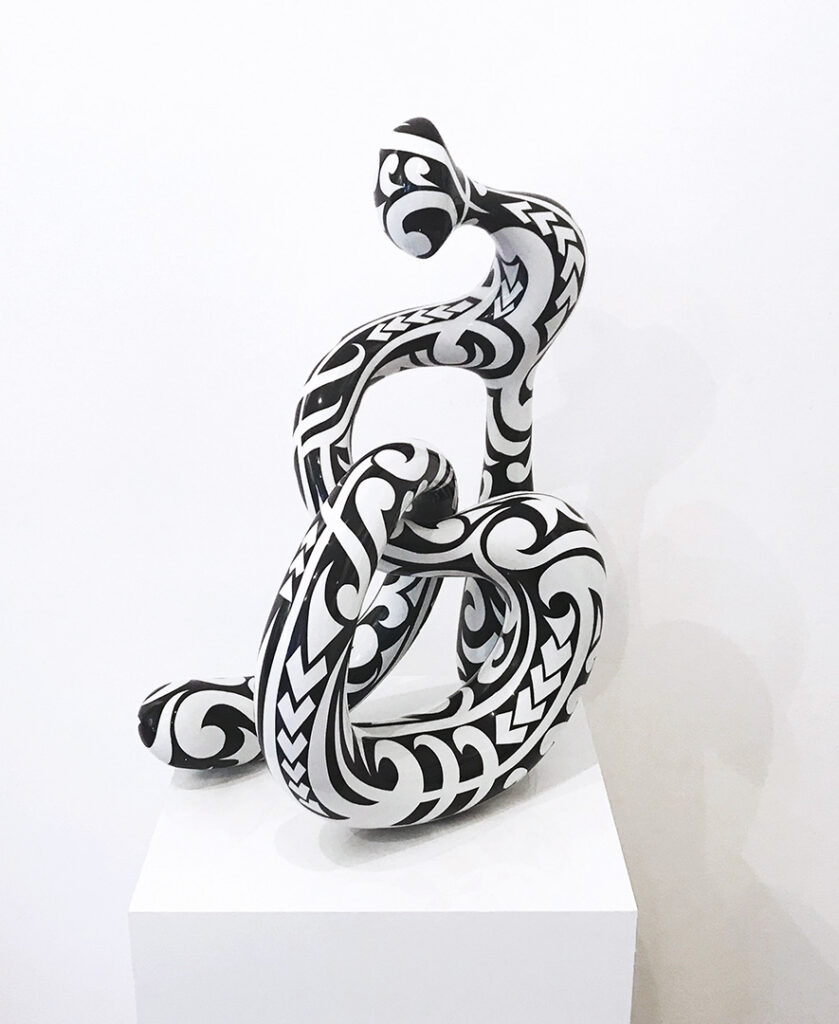 Lacquered bronze
signed, 2020, unique specimen
40 x 35 x 25 cm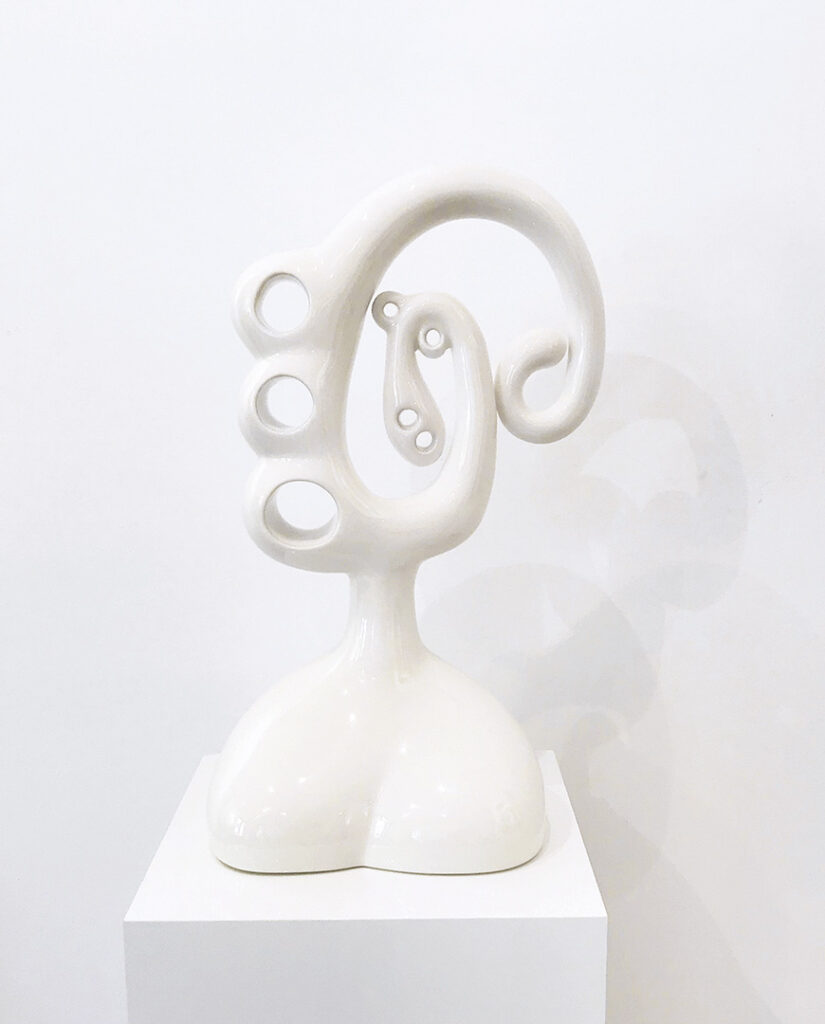 Special lacquered bronze
signed, 2021, unique specimen
45 x 33 x 20 cm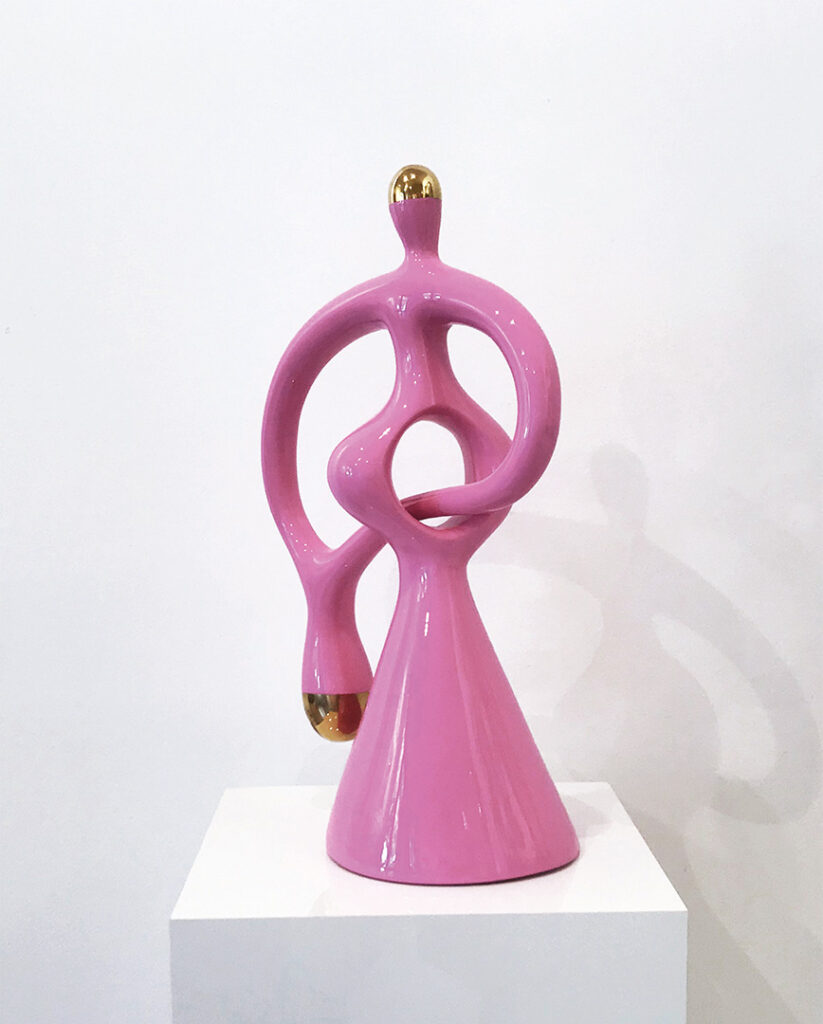 Lacquered bronze
signed, 2020, unique specimen
40 x 20 x 15 cm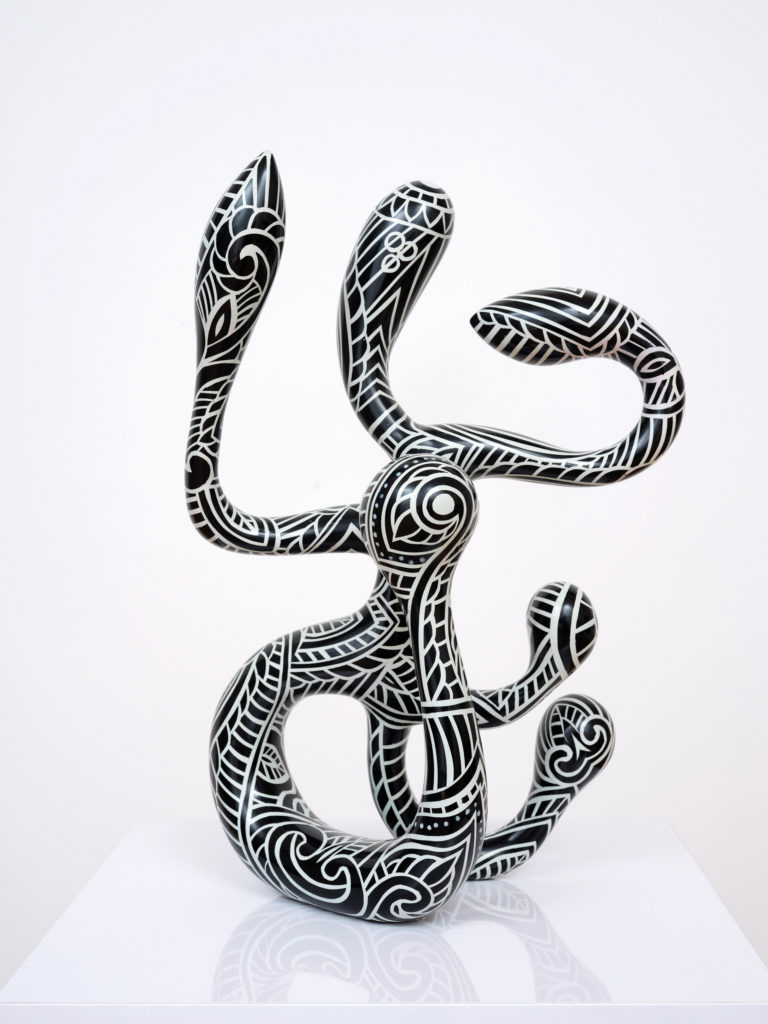 Lacquered bronze, hand-painted
signed, 2019, unique specimen
40 x 35 x 15 cm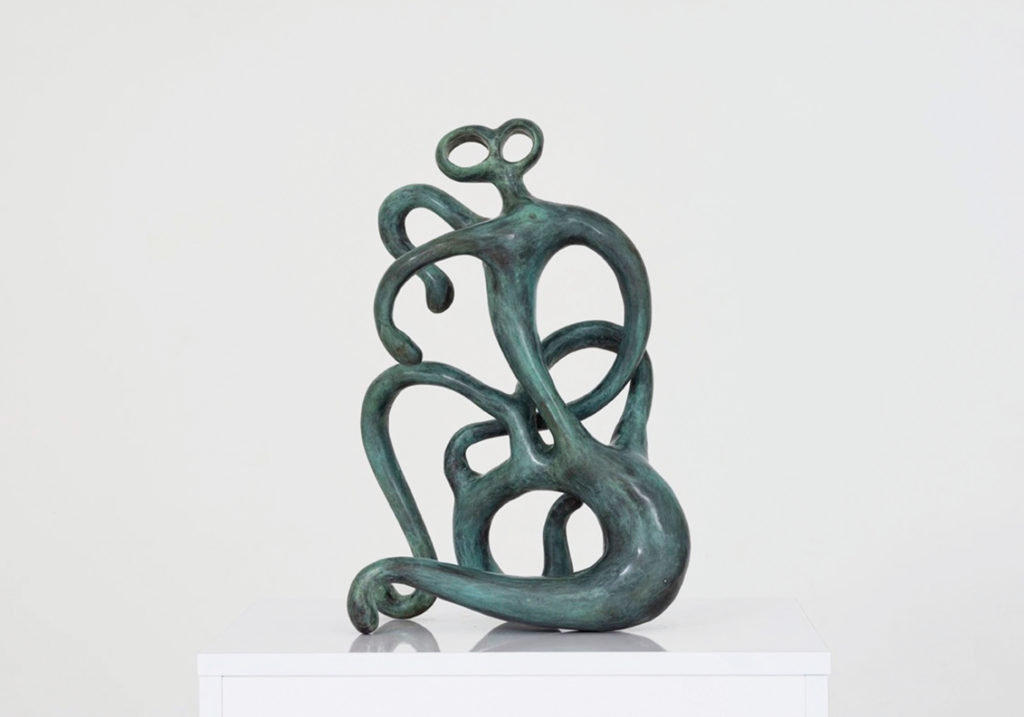 Bronze patinated
signed, 2017, unique specimen
40 x 35 x 15 cm