For Heribert Mader, the city is the starting point and focus of his creative practice. He has now spent five decades circling this topic in his oil paintings and watercolours. With each work of art, he opens up new perspectives on cities such as Venice, New York and London, each time taking the pulse of his chosen metropolis.

Cities are expressions of our culture, our civilization. They are habitats for humans, built by humans. With dynamic brushstrokes, Mader reveals the essence of our urban spaces, capturing their rhythms and structures. Architecture and light take centre stage as the main protagonists in his oeuvre. The allure of Mader's visual world lies in the tension between his depiction of what is visible and the power of his artistic imagination, which allows his paintings to take on a kind of independence. But even if Mader pushes his colour paintings to the verges of abstract, letting detail play only a minor role, he never calls objectivity into question. Silhouettes and light–dark contrasts are particularly important in anchoring the gaze and making associations.


In Venice, Mader finds the ideal scenery for his concept of painting. With extraordinary sensitivity, these works portray the light in a city where the interplay of water, architecture and atmosphere creates a unique situation. For Mader, the paintings of William Turner are one of his key points of reference; after all, it was Turner who first transcended the reality of La Serenissima and bathed its canals and walls in dramatic light. Like Turner, Mader doesn't see Venice as merely picturesque, instead finding the light-saturated water and shimmering haziness of the city. Mader's paintings make him a "legitimate successor to the great painters who immortalized Venice in the collective memory of humanity: as mood and emotion, as memory and hope, as a spiritual experience." (Klaus Albrecht Schröder)

Alongside Venice, New York is a central star in Heribert Mader's artistic cosmos. He believes that "Manhattan itself is a work of art", and on each visit tries tirelessly to commit an overwhelming number of impressions to memory or capture them on camera. In his paintings, the deep chasms of the streets lead in perspective into light-flooded backgrounds. A virtuoso creator of scenes, he uses rhythmic structures to enhance the charisma of gigantic facades.

Each city has many different faces. Venice and New York, Vienna, London and Paris – in their diversity, all these metropolises are eye-catching locations for Mader's artistic research. In his personal homage to each city we can see them as organisms, as artistic sources of friction, as places of inspiration. They also offer aesthetic insights: while his oil paintings capture the imagination with their suggestive constructions of perspective and pastose surfaces, his watercolours are enthralling in the delicate transparency of their colours.

As well as numerous exhibitions and awards, Heribert Mader's success is clearly shown by the many acquisitions of his work for private and public collections. Today, his works are on display in galleries such as the Albertina, the Leopold Museum in Vienna, the Artothek in Vienna, the state museums of Upper and Lower Austria, the Angerlehner Museum, the Municipal Museum in Bruneck/Brunico, and the Salzburg Museum.
Venice - Rio della Misericordia
Venice - Santa Maria della Salute
Venice - Rio della Misericordia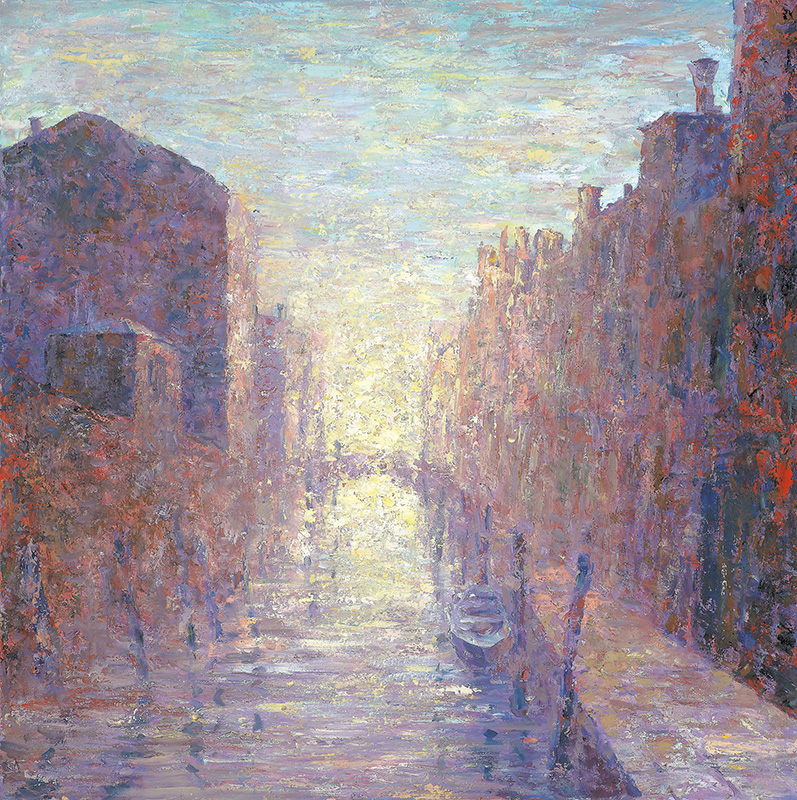 Oil on canvas
verso signed, inscribed and dated 2016
WVZ 8203, 100 x 140 cm
Foto: © Atelier Neumann
Venice - Santa Maria della Salute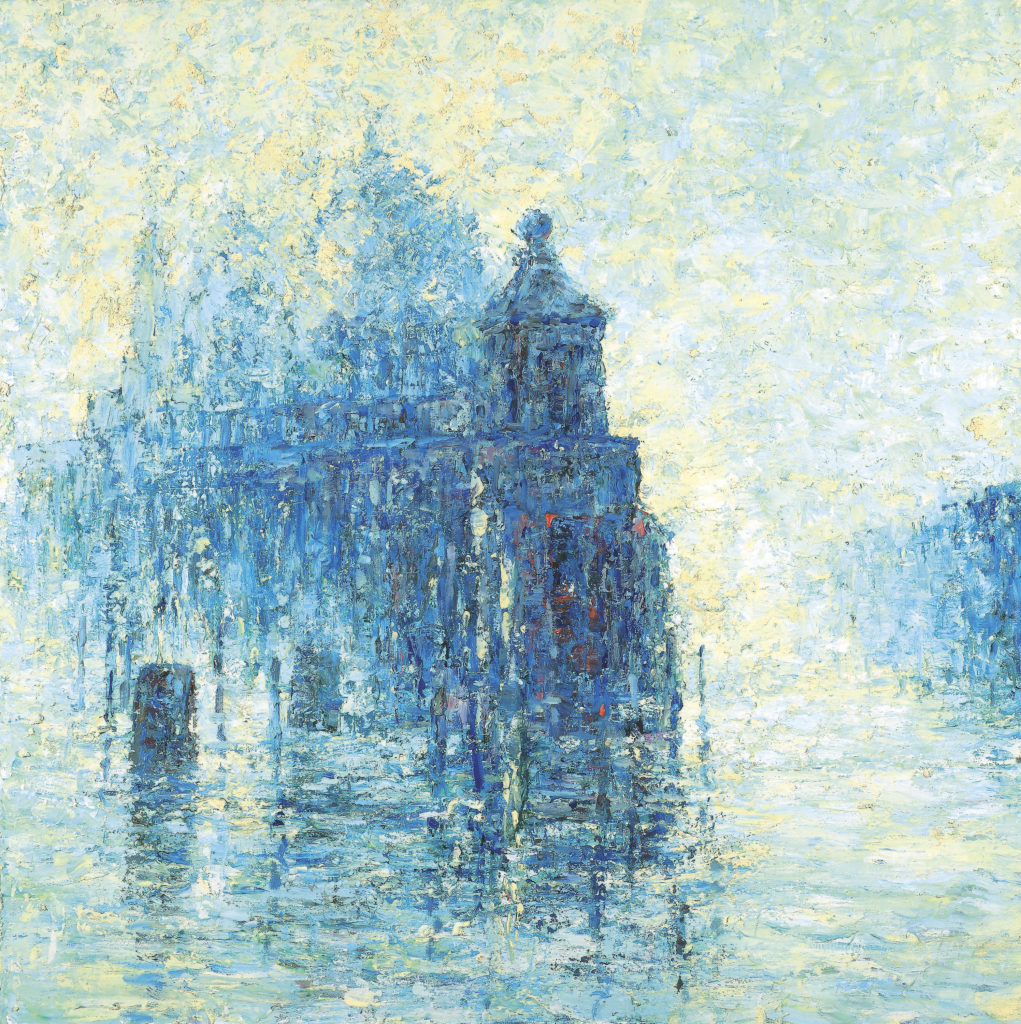 Oil on canvas
verso signed, inscribed and dated 2017
WVZ 8216, 100 x 100 cm
Foto: © Atelier Neumann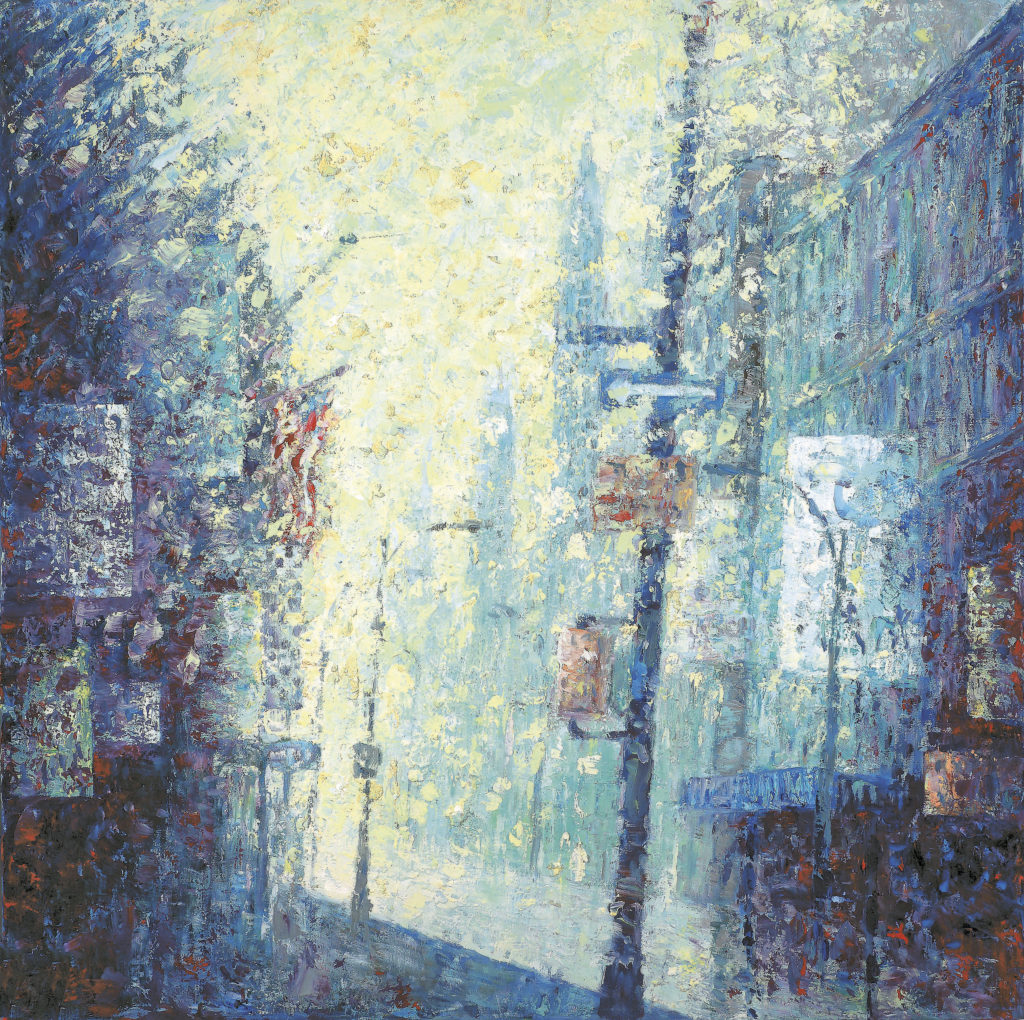 Oil on canvas
verso signed, inscribed and dated 2017
WVZ 8209, 100 x 100 cm
Foto: © Atelier Neumann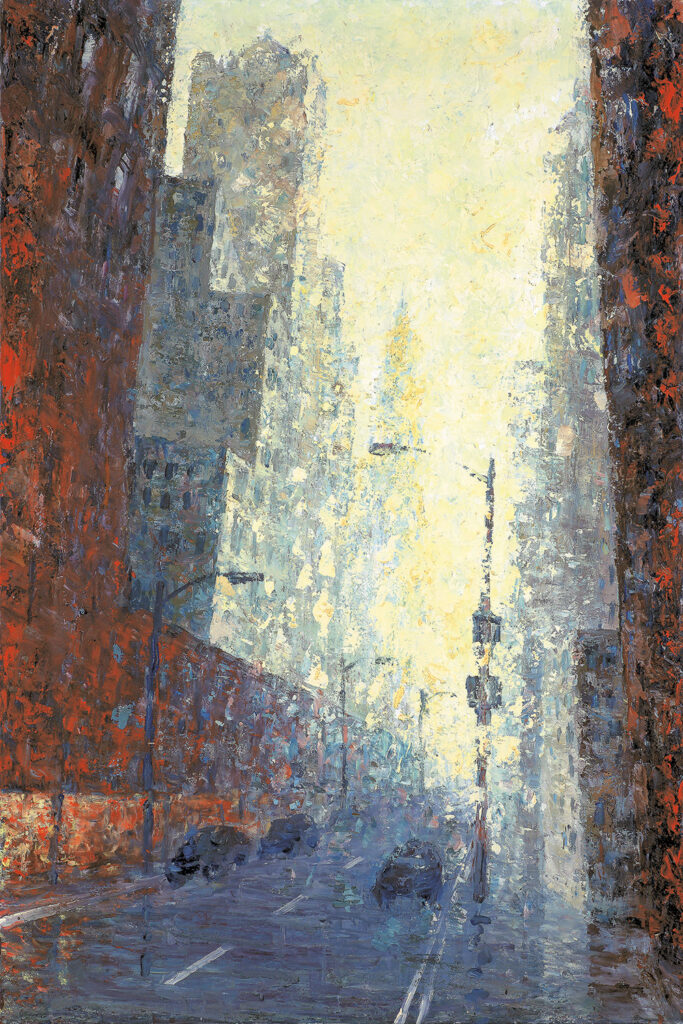 Oil on canvas
verso signed, inscribed and dated 2017
WVZ 8213, 120 x 80 cm
Foto: © Atelier Neumann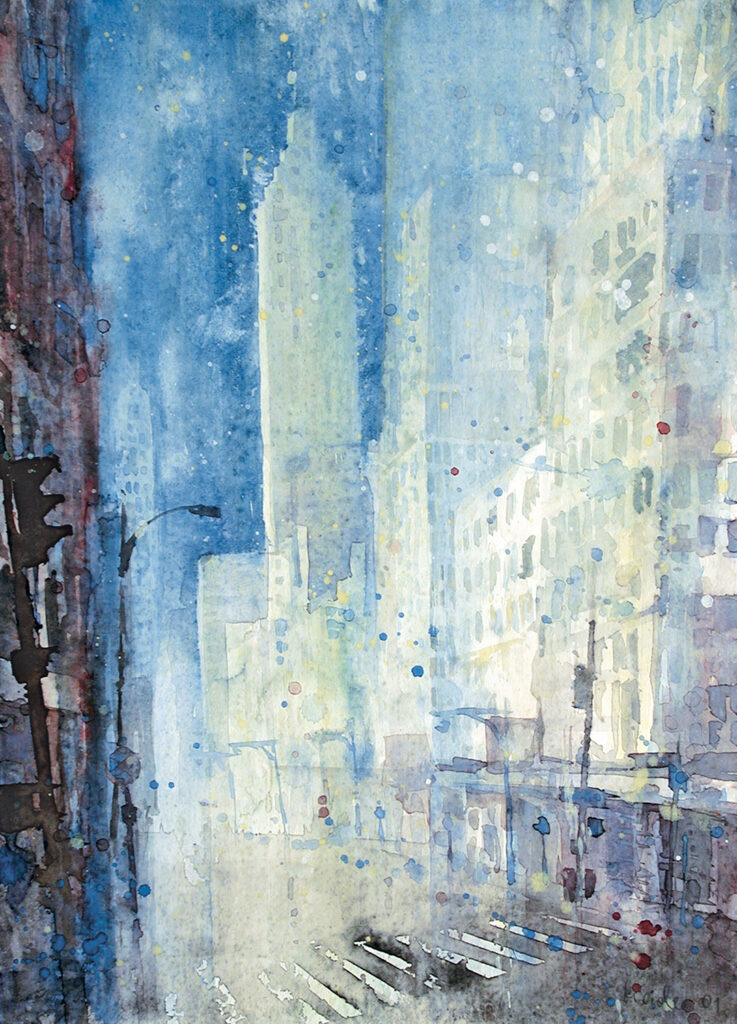 Watercolour on paper
signed and dated (20)01
WVZ-Nr. 6204, 45 x 32 cm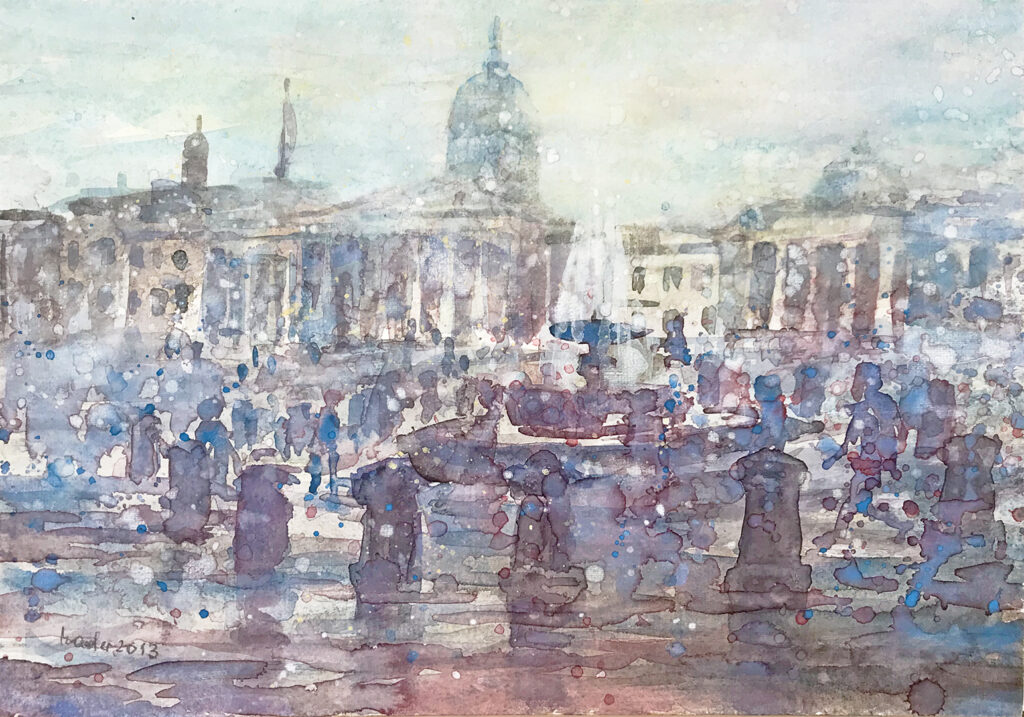 Watercolour on paper
signed and dated 2013
WVZ-Nr. 7070, 32 x 45 cm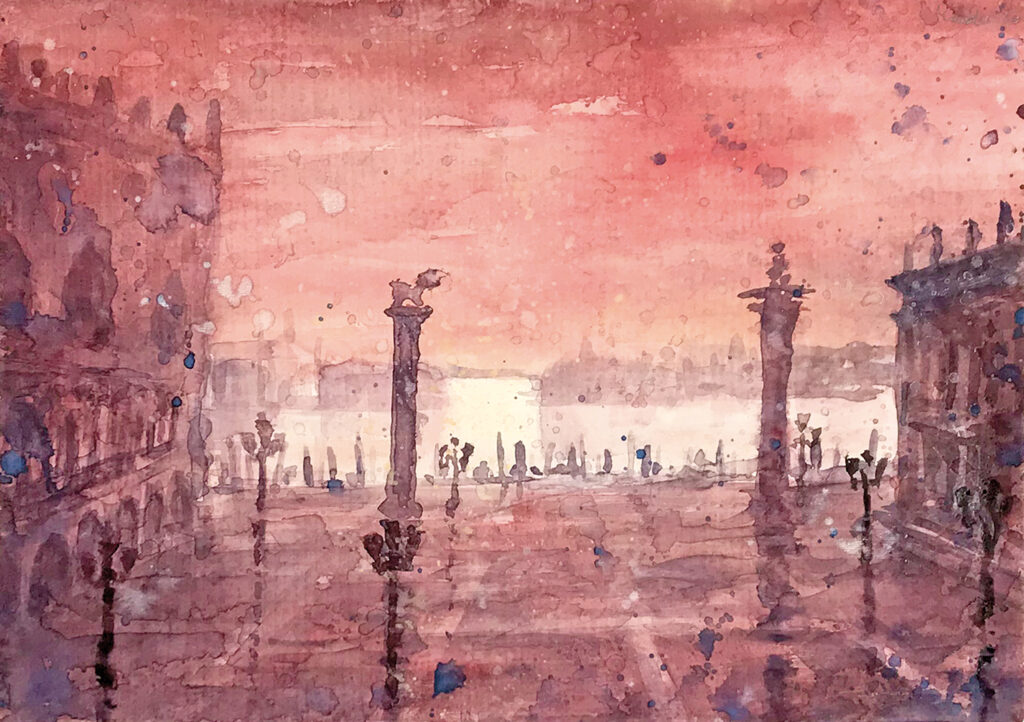 Watercolour on paper
signed and dated (20)16
WVZ-Nr. 7169, 32 x 45 cm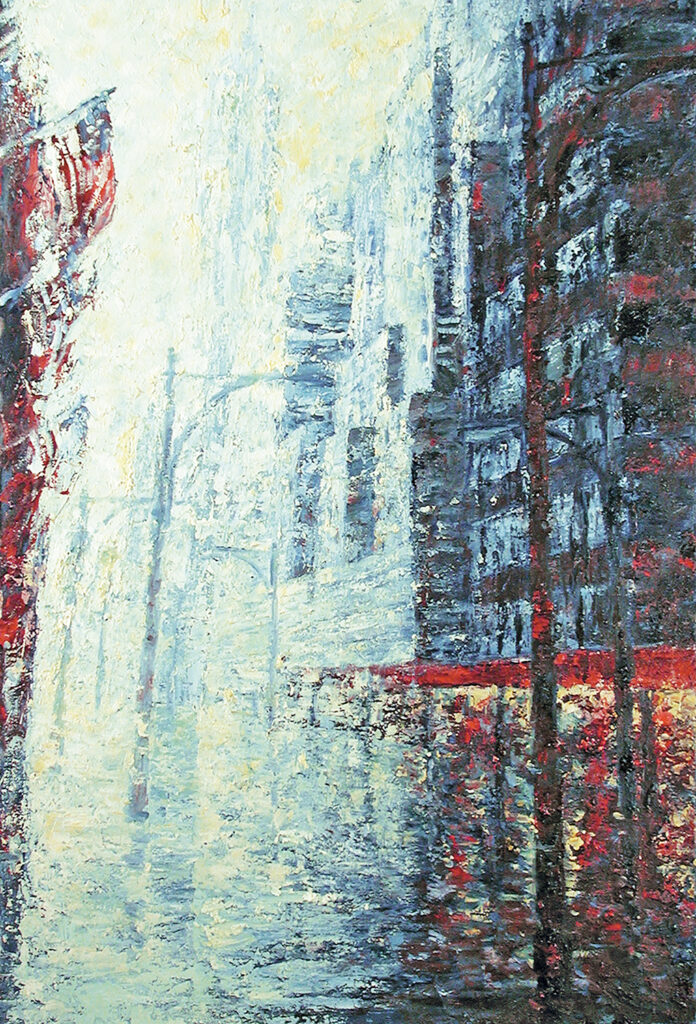 Oil on canvas
verso signed, inscribed and dated 2015
WVZ-Nr. 8171, 120 x 80 cm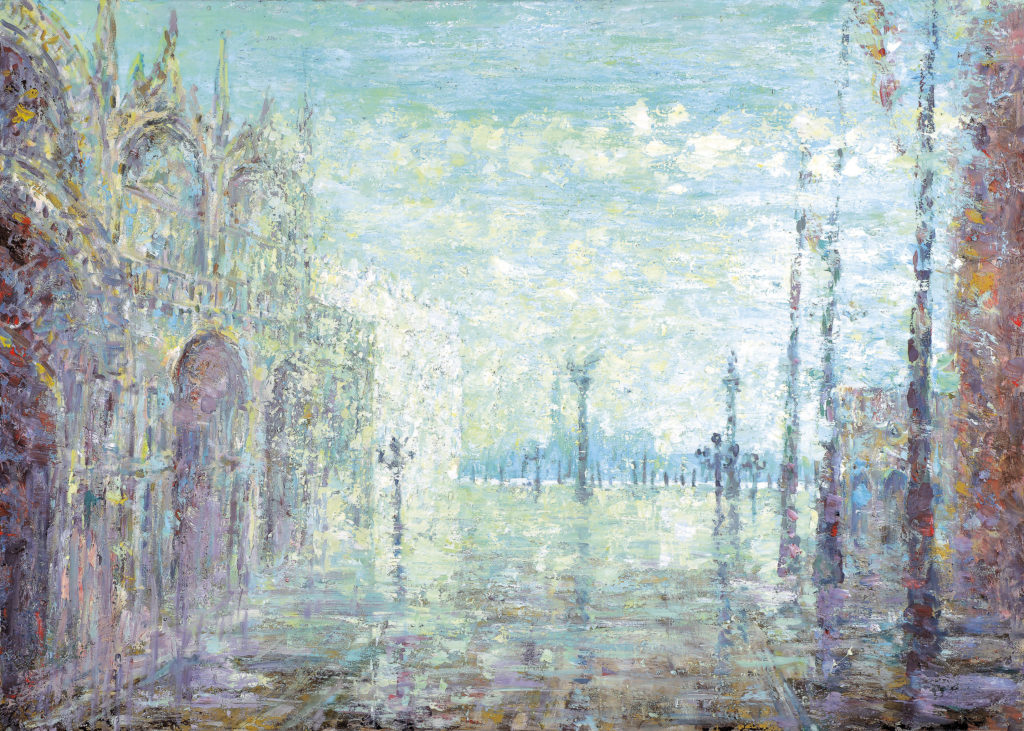 Oil on canvas
verso signed, inscribed and dated 2016
WVZ 8196, 100 x 140 cm
Foto: © Atelier Neumann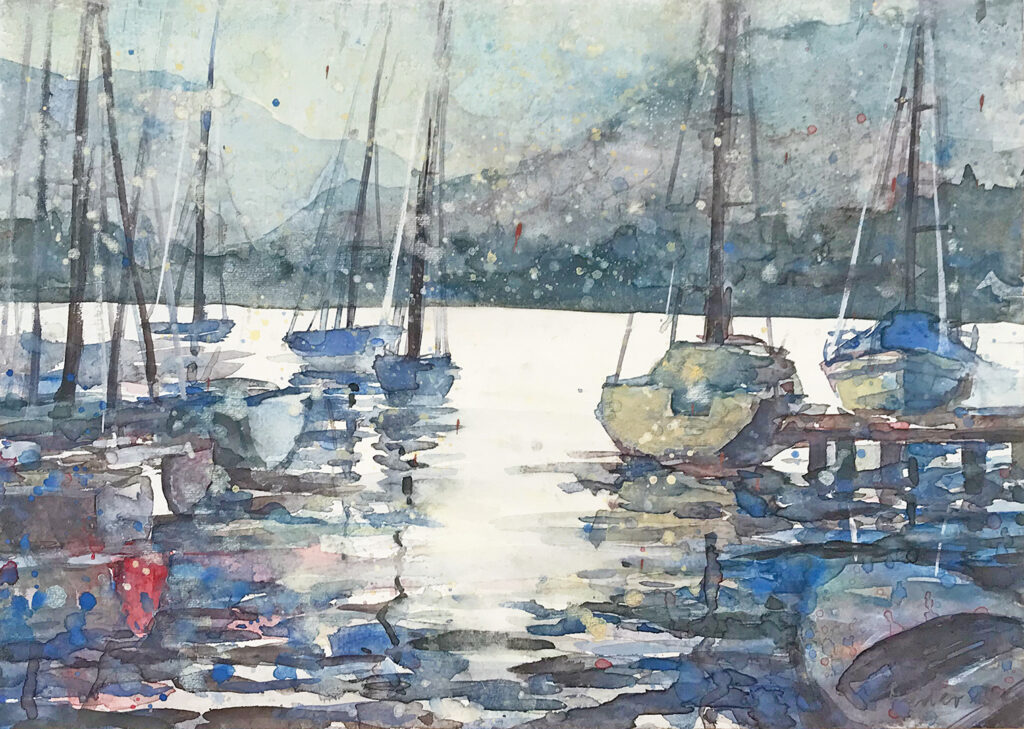 Watercolour on paper
signed and dated (20)14
WVZ-Nr. 7114, 32 x 45 cm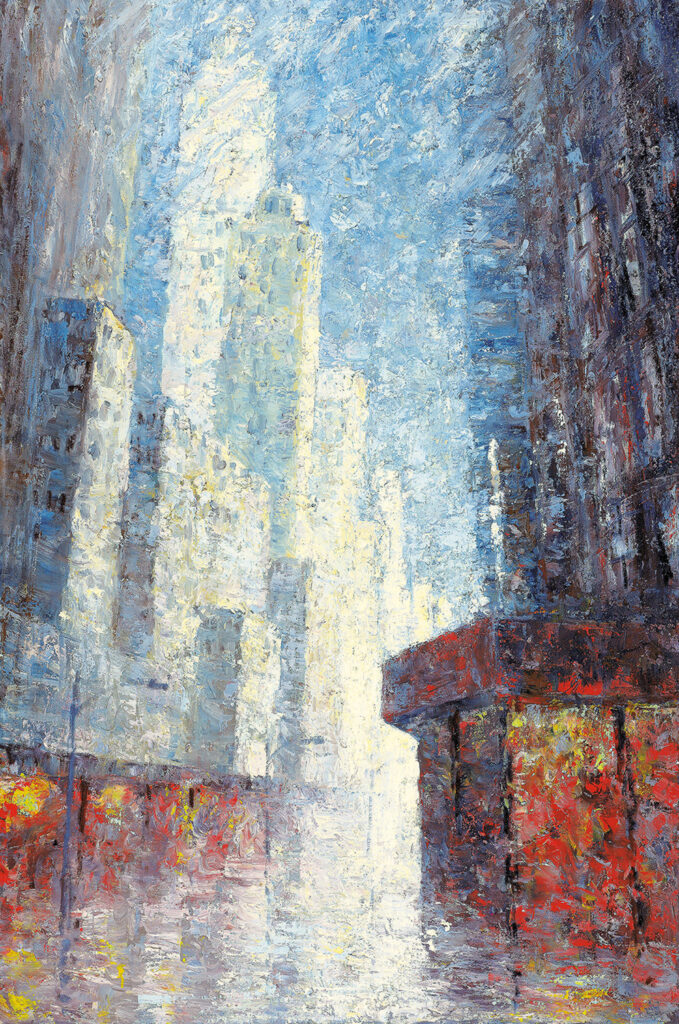 Oil on canvas
verso signed, inscribed and dated 2015
WVZ 8169, 120 x 80 cm
Foto: © Atelier Neumann