"For decades, Hubert Scheibl has occupied a fixed and fundamental place on the international abstract painting scene. Scheibl views abstraction as a broad term that builds on the historic achievements of non-representational painting, but which doesn't relate solely to formal appearance. Nature, space and mental references – often taken from the subconscious – are deciding parameters here." (Florian Steininger)

Both before and during his studies at the Academy of Fine Arts in Vienna, which he undertook from 1976 to 1981 under the tutelage of Max Weiler and Arnulf Rainer, Hubert Scheibl found himself confronted with a nihilistic stance on panel painting, what with Rainer's radical style of overpainting and the iconoclasm of the Viennese Actionists. Accordingly, the young artist adopted wild actionism in his own work, hoping to use it to break new ground for himself. In contrast to the aggressive actionist paintings of Günter Bros and Hermann Nitsch, for example, Hubert Scheibl filled his canvases with coloristic sensuality, picturesque opulence and a sense of lively élan. In this way, the Neo-Expressionists ("Neue Wilde"), with Scheibl as one of their key representatives, succeeded in reclaiming painting as a source of new developmental movements in the 1980s.
While Scheibl's early works are characterized by their rather monochrome palette, his current paintings boast a colourful poetic splendour. Expressivity and materiality have been superseded by transparency and a calmer sensory style. The canvas is now a finely modulated membrane of colour, with an inner light shining through to give the viewer a sense of immense space. Hubert Scheibl's masterful works show how much room for development there still is within the medium of painting, even at the beginning of the third millennium. His monumental canvases are fictions, timeless mental constructions that invite contemplation and create unusual visual experiences. They are journeys into the self, into the depths of the individual psyche, speaking to and expressing universal archetypal feelings.

Scheibl's role over the past decades as a prominent representative of sensory, gesture-rich abstract painting among Austrian artists of his generation was reflected in the São Paulo Biennale of 1985, the Venice Biennale of 1988, many international exhibitions of his work, and numerous acquisitions by renowned museums and collections (including the National Art Museum of China, Würth Museum, Museum of Contemporary Art in Helsinki, Centre Pompidou und Musée National d´Art Moderne in Paris, Kunstmuseum Liechtenstein, Universalmuseum Joanneum, Tyrolean State Museum Ferdinandeum, Essl Museum, National Gallery at the Upper Austrian Provincial Museums, Lentos Art Museum in Linz, Liaunig Museum, Museum der Moderne in Salzburg, Lower Austria State Museum in St. Pölten, Albertina, Bank Austria Kunstforum, Belvedere, MUMOK, Ploner Collection, Strabag Kunstforum, Thyssen-Bornemisza Art Contemporary, and Vienna Secession). Hubert Scheibl also received the 1992 Art Prize of the City of Vienna, and in 2014 was given the gold mark of merit of the Province of Vienna.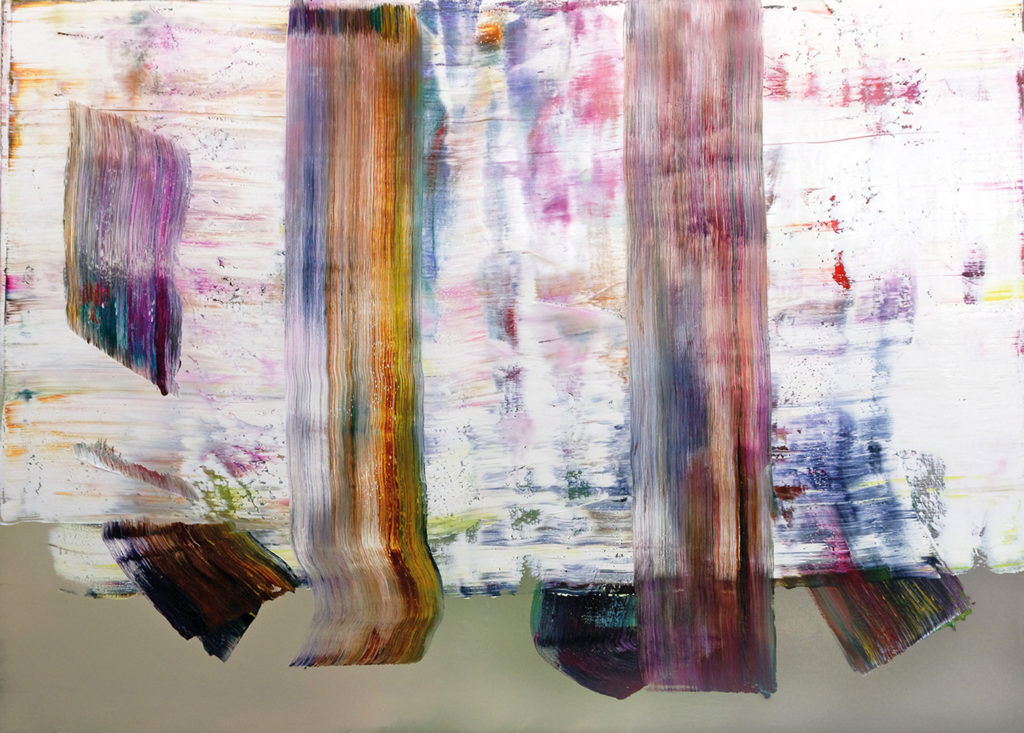 Oil on canvas
verso signed, inscribed and dated 2016/17
140 x 195 cm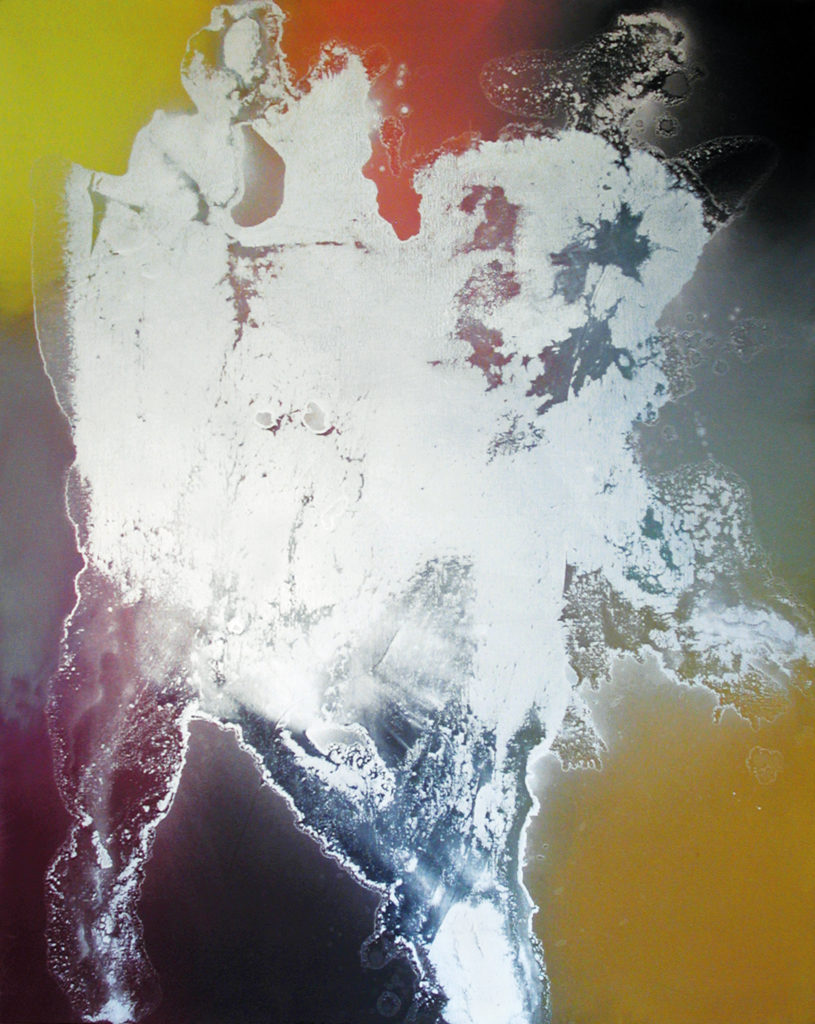 Oil on canvas
verso signed, inscribed and date 2012
150 x 120 cm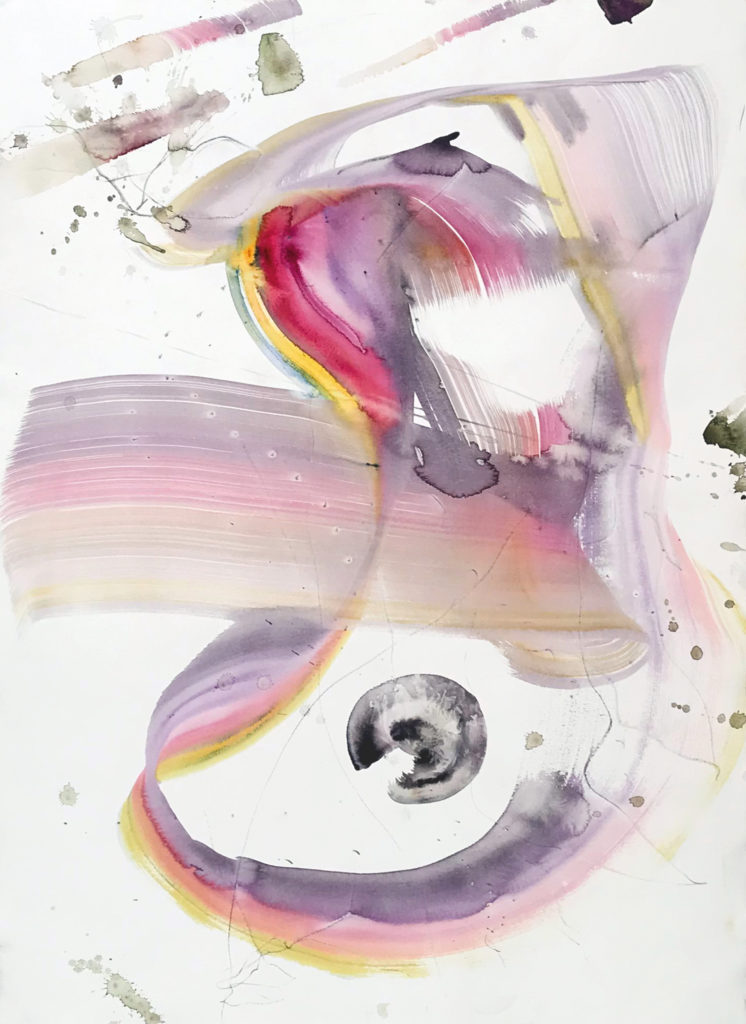 Mixed media on paper
2013/14
107 x 78 cm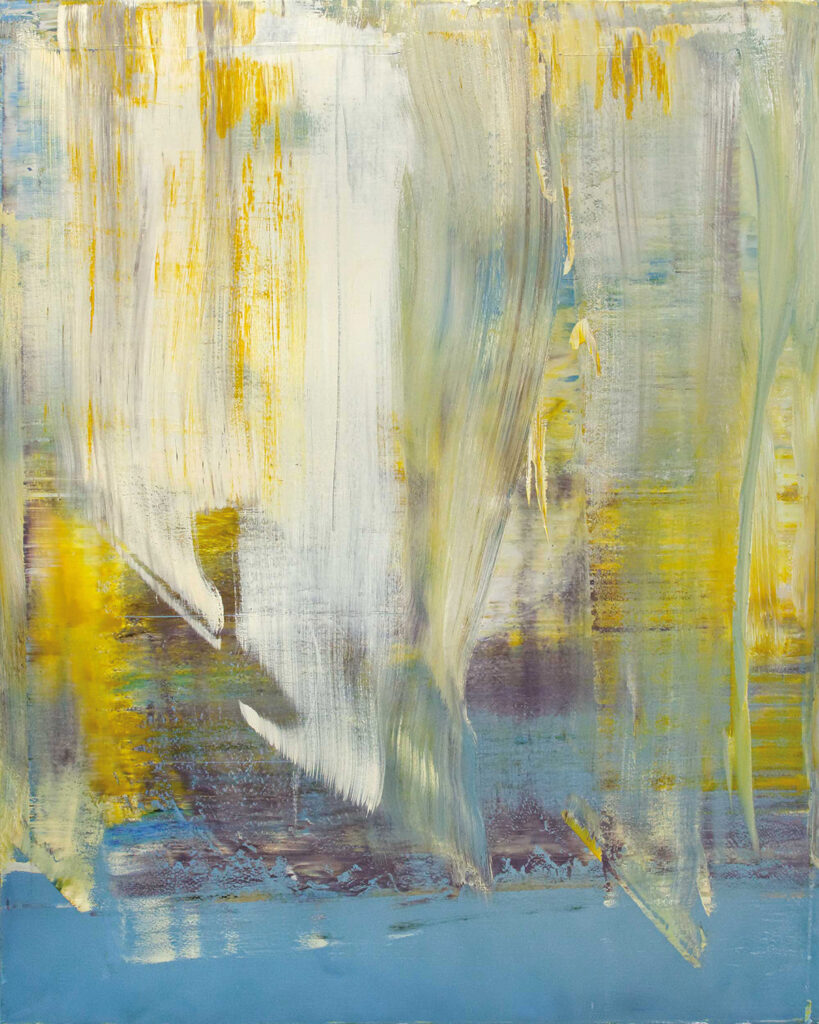 Oil on canvas
verso signed, inscribed and dated 2013/14
150 x 120 cm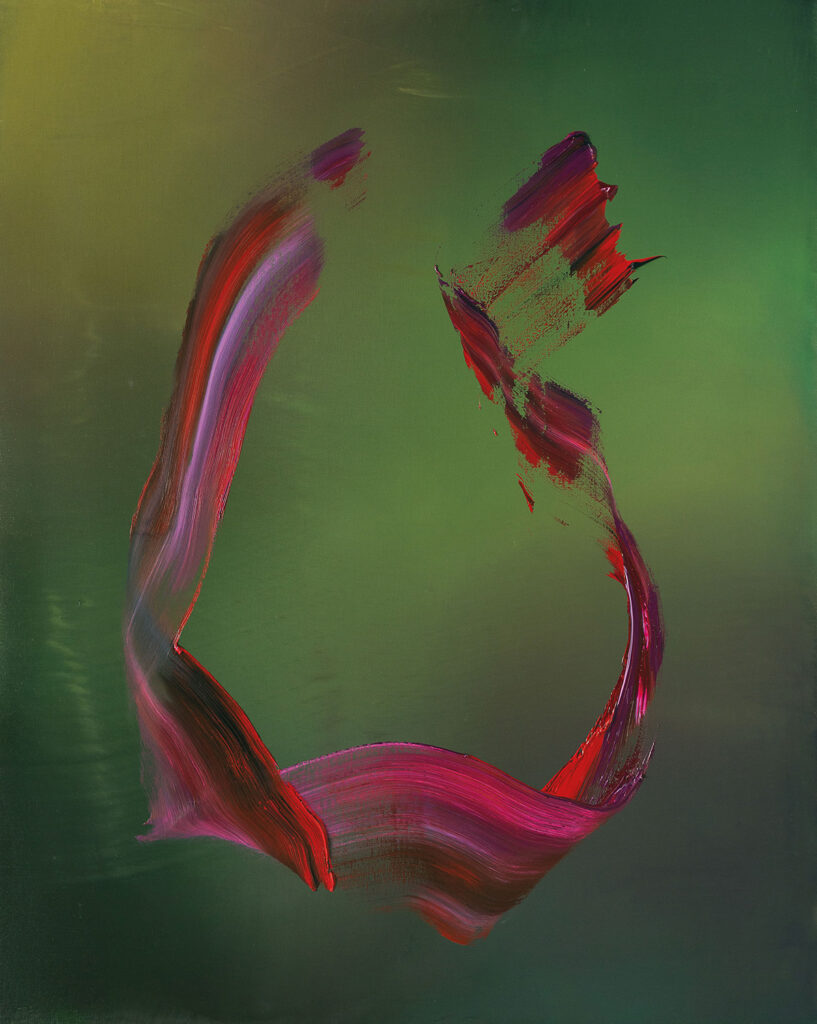 Oil on canvas
verso signed, inscribed and dated 2019/20
150 x 120 cm Photo: © Atelier Scheibl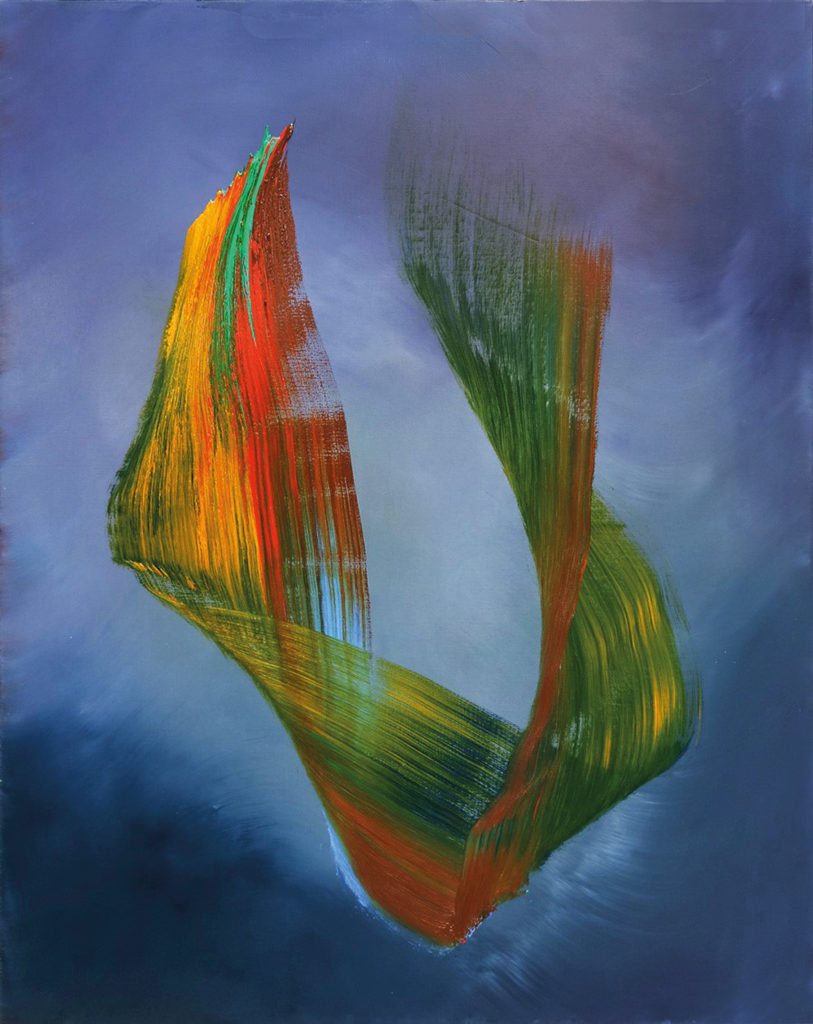 Oil on canvas
verso signed, inscribed and dated 2016/17
150 x 120 cm